The story Yeh-Shen has been told in China for over a thousand years. Author Ai-Ling Louie says it has been passed down in her family for three generations. Our third grade class at Wexford Elementary, Wexford, Pennsylvania, read her retold version, drew pictures, and compared this version with the traditionally told tale. We also recognized the beautiful panel art watercolor illustrations by Ed Young.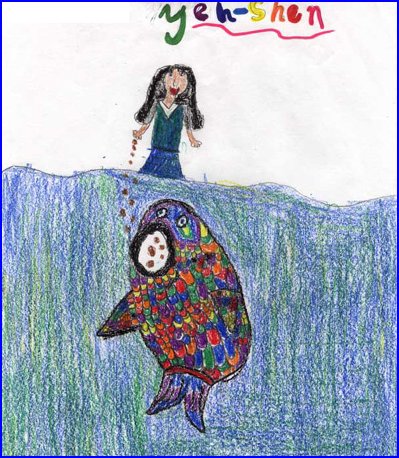 Yeh-Shen is a little orphan girl who is brought up by her mean step-mother and step-sister. Her only friend is a fish she has caught which grows to an enormous size. The jealous step-mother, however, kills the fish which leaves Yeh-Shen devastated. A mysterious, kind uncle appears to Yeh-Shen and develops wondrous powers of the fish's bones to grant only serious wishes of her heart's desire. It is spring Festival Time in China- a time when young men and women from the villages meet and marry. Of course the step-mother and daughter attend and leave Yeh-Shen behind to do the work. Yeh-Shen's wish to go to the festival, too, is granted by the spell of the fish bones. She is immediately given a beautiful azure gown, a cloak of king-fisher feathers sewn with gold thread that resemble fish scales, and beautiful solid-gold shoes. The only warning she receives is to not lose the golden shoes. Naturally, you can imagine she does lose a shoe as she runs away from the festival out of fright of being recognized by her step-mother and sister. She hides the one shoe under her hay bed. The story ends happily when the king receives the lost shoe as a gift and is able to find its rightful owner, Yeh-Shen. Yeh-Shen becomes his wife and leaves her cave home for the palace. Her step-mother and sister, as the story goes, are left to their cave and a miserable life.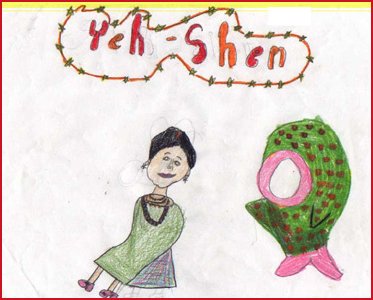 Our third grade class has enjoyed reading many of the Cinderella versions. Plotting the story settings and local characteristics reinforce social studies learning. Cultural styles, artwork, and map work broaden our awareness of the world and the diversity as well as the similarity among nationalities represented by global Cinderellas.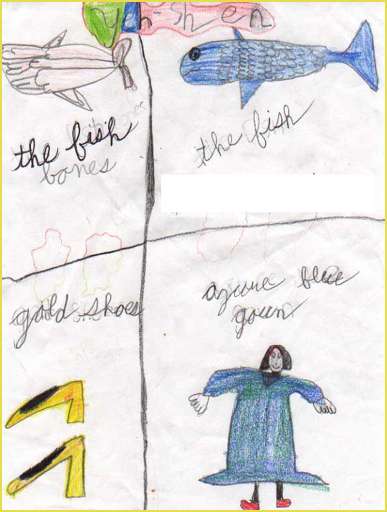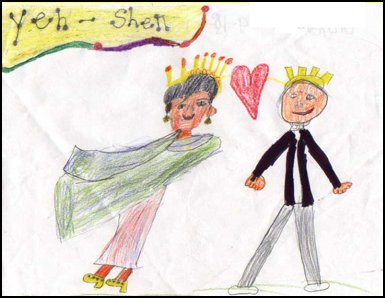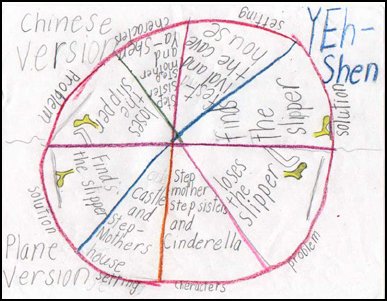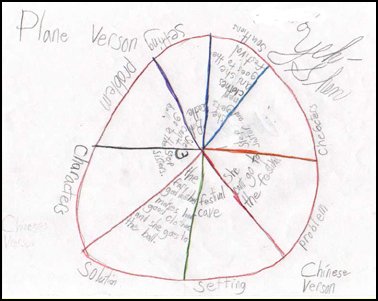 Pennsylvania Standards for the Language Arts include:
Learning to read independently: with purpose, word recognition skills, vocabulary development, comprehension, and interpretation.


Reading critically in all content areas: detail, inferences, fact from opinion, comparison, analysis, and evaluation.


Reading, analyzing, and interpreting literature: literary elements, literary devices, poetry, and drama.


Types of writing: narrative, informational, persuasive.


Quality of writing: focus, content, organization, style, conventions.


Speaking and listening: listening skills, speaking skills, discussion, presentation.


Characteristics and function of the English language: word origins, variations, application.


Research: selection, location of information, organization.