Matt's Webfolio
Introduction
Hello, my name is Matt. I like to play baseball. My favorite food is icecream. When I grow up I want to be a police officer.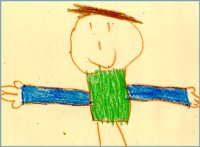 September 9, 1999
---
Bats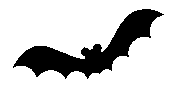 Bats have teeth. Bats can live in trees. Some bats live in caves. Some bats don't. Some bats eat fruit. A bat's wings are really their arms. Bats have 5 fingers. They eat fruit and they eat insects. Vampire bats don't suck people's blood.
October 28, 1999
---
Friendship Poem
Nicole
friendly, nice, good
running, jumping, skipping
My friend likes to laugh a very lot
My friend
November 17, 1999
---
A Llama Report
Llamas live in Bolivia, Chile, and Peru. They eat grasses and leaves. They have two toes on each foot. Llamas are good with children.
December 16, 1999

---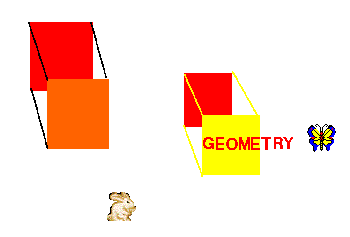 April 6, 2000