Clinton Avenue Elementary School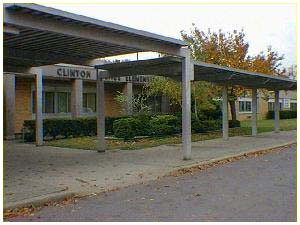 Clinton Avenue Elementary School is located in Port Jefferson Station, Long Island, New York. There are some lovely parks and beaches on Long Island. The Port Jefferson Ferry is not far from us. One can take the ferry to Bridgeport Connecticut.
Children in grades K-5 attend our school. We have a very nice playground that our parents helped put together. Our students attend art, music, and physical education. Let us introduce you to our principal, Mrs. Fortunoff.