Christopher's Page
My Trip to Mexico

First I will see the whales. Then I will see the ruins. I would hope to see an iguana. I like to see the pyramids. I would go to the beach. I want to see the people weave. I would like to speak Spanish. I would not drink the water. I will go to the forest. I will enjoy the sights.
May 19, 1999
---
March 11, 1999
---
My Trip to China
One day I went to China. I saw a dragon dance. It was fun. I learned to speak Chinese. It was cool. I went to the Great Wall of China. It was Chinese New Year and people got red envelopes.
February 26, 1999
---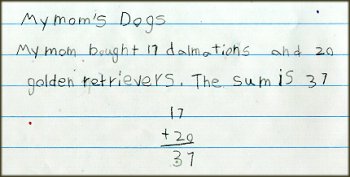 Dec. 18, 1998
---
If I Had a Hedgehog
If I had a hedgehog I would name it Hedgehog. My family would like him. I would feed him bugs. I would let my hedgehog in my room.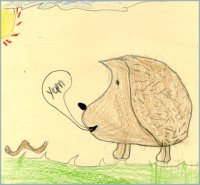 ---
SHARKS
S is for shark
H is for hammerhead
A is for attack
R is for rock
K is for maKo sharks
S ilky sharks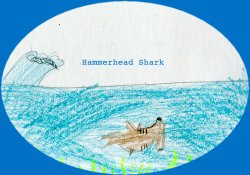 ---
Sand Painting
---
Watermelon Math
The watermelons were good to eat. We counted seeds. It was fun. It was a very good day.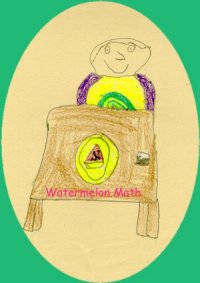 5 W's Watermelon Poem
An alien watermelon
Went to a football game
Tuesday night
At Port Jefferson
Because he likes football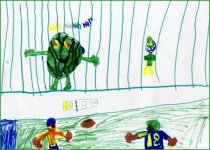 ---
Hi! My name is Chris. I am having fun with my new puppy. My favorite sport is surfboarding and swimming and I am glad to be going into second grade.