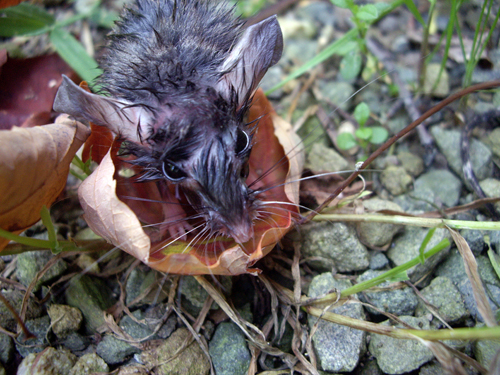 Very gently, he scooped tiny pink animals
into the palm of his hand
and told me to touch them.
We took them to the edge
of the field and put them in the shade
of a sand moist clod.

I remember the very softness
of cool and warm sand and tiny alive mice
and my father saying things.