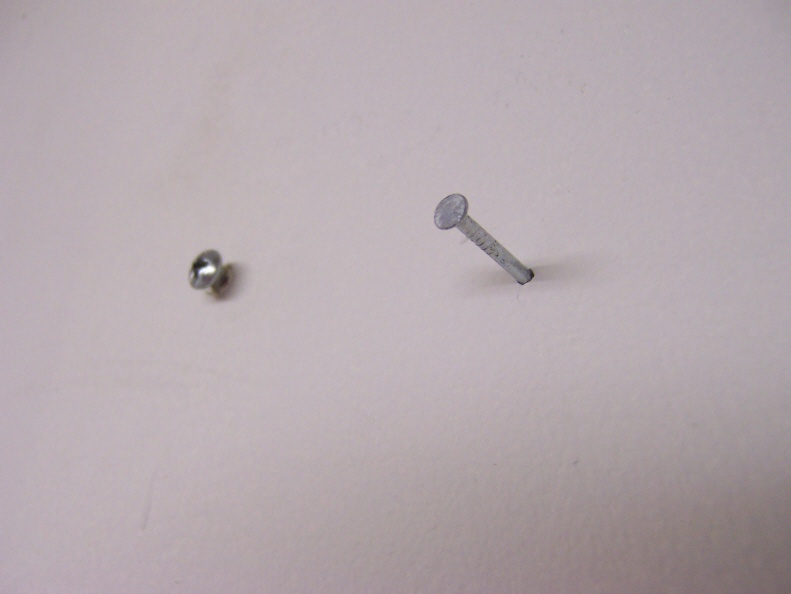 We can see simple machines everywhere. We just need to know how to look. If you look closely at the picture at the top of the page, can you see a simple machine?
Let's turn this into a game. Try to figure out which simple machine we're talking about!
You can click on your friends at the bottom of the page to help give you hints if you get stuck. Have fun!