Marty lay in the grass panting when he heard "Are you OK?" and "Bruno didn't bite you did he?".
Marty looked up to see two faces peeking over the fence.
"I'm OK",

"He didn't get me." Marty said while catching his breath.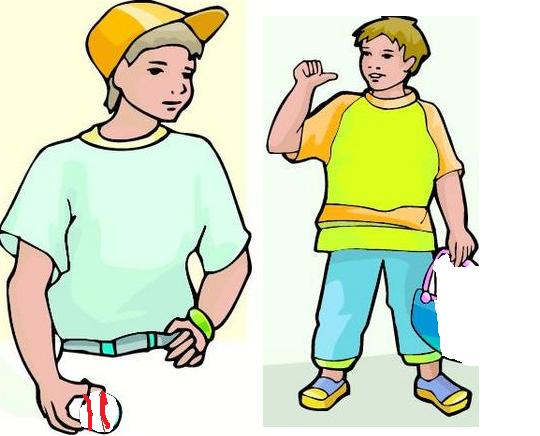 "My name is Joey"
"My name is Billy"
"I'm Marty"
Joey asked "Do you play baseball?"
"Sure" replied Marty; "let me get my stuff".
Together, the three boys went back to the ball game.