<![if !vml]>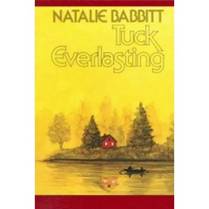 <![endif]> 
<![if !vml]>

<![endif]>                             
In this online course Professor Silverman introduced
the Literature Circles to the class. Literature Circles is
an exciting reading model that allows us, the graduate
students taking the online course Language Arts and
Technology at NYIT, to have opportunities to communicate,
     to discuss, to exchange opinions and to share ideas during the reading of a novel.   
     Professor Silverman  divided our class into two groups. One group read Tuck
     Everlasting (written by Natalie Babbitt ) and the other group read Bridge to
     Terabithia (written by Katherine Paterson). Due dates were posted along with
     the chapters. Everyone was responsible to lead one group discussion.
     The discussion directors posted questions for discussion. I was assigned to
     read Tuck Everlasting (by Natalie Babbitt) and to lead the Chapter 4-6 discussion.
     After finishing the Literature Circles Online Discussions, we had to complete an
     In the Extension Project, student or students created their drawings, images
    or pictures depicting the important ideas, or events in the chapters they had
    discussed. The images, drawings or pictures are linked to the Literature
    Circle Discussion of the chapters. Below are examples of the Depiction.
______________________________________________________________________________
                                          <![if !vml]>

<![endif]>
  <![if !vml]>

<![endif]>    
                                        Click to listen music- Winnie Run Away
                                        Click images to see Literature Circle Discussions
                                        Click chapters to read the chapter Digest
       Chapter 1 — 3                Chapter  4 – 6                    Chapter  7 – 10                                                                   
    <![if !vml]>
<![endif]>           <![if !vml]>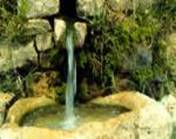 <![endif]>             <![if !vml]>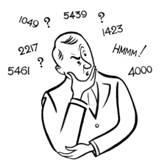 <![endif]>        
     Chapter  11 – 14                     Chapter 15 – 17                 Chapter 18 — 20
   <![if !vml]>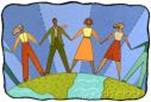 <![endif]>                <![if !vml]>

<![endif]>                     <![if !vml]>

<![endif]>                                                                              
        Chapter  21 – 23       Chapter 24 — Epilogue   Click image to watch clips
        <![if !vml]>

<![endif]>                     <![if !vml]>

<![endif]>                     <![if !vml]>

<![endif]>
<![if !vml]>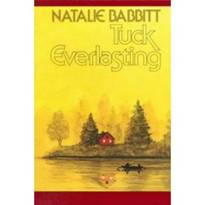 <![endif]>                  <![if !vml]>

<![endif]>
       <![if !vml]>

<![endif]>     
            By Harry Tse                 <![if !vml]>

<![endif]>   
<![if !vml]>
<![endif]>