Persuasive Writing
Assignment: Write an advertisement for Count Olaf's play, The Marvelous Marriage. Include the date of the play, ticket prices, seats available and a review of the play.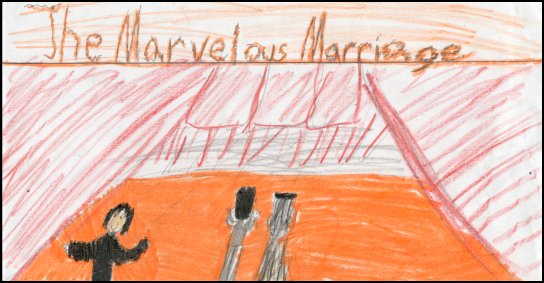 Come see The Marvelous Marriage of May 3, 1952. Seats are available now.
Front row seats: $30.00
Middle row seats: $20.00
Back seats: $15.00
This is about a very nice couple getting married and going through their life experiences together.