Hello unfortunate trespassers. This web site has been created by Jessica, Nicole and Laura. Currently, we are juniors at the University of Delaware and are studying to become teachers. We have recently read the book, The Bad Beginning by Lemony Snicket. We created this website, inspired by the book, to help us with our teaching.


Brave Saved by her sister
Always thinking Uses her teeth to bite everything
Under Protection Newborn child
Dependent Never speaks in full sentences
Enjoy reading Youngest Baudelaire
Light-hearted
Aspiring
Imaginative Very smart
Respectful Interested in inventions
Everything goes wrong Oldest sibling
Loves to skip stones
Escapes marriage
Takes care of children

We want you to participate in an activity! Create a wanted poster for Count Olaf – draw a picture so people can identify him, and include a description. Make it detailed! Check out the activity we completed about the book.
WANTED!!
Count Olaf - $500 Reward
Last seen – May 1st, 2004
Location of last sighting – Playhouse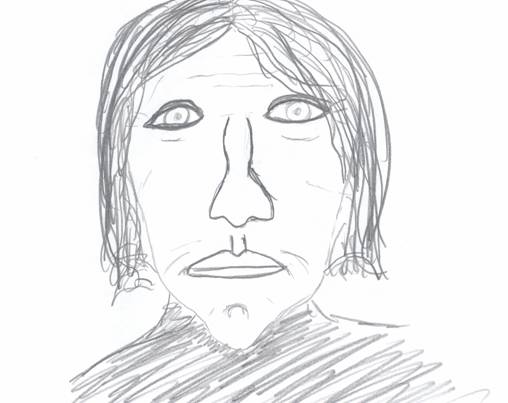 Description – 6'1", greasy black hair, thin, about 50 years old, tattoo of an eye on foot, could be surrounded by friends.
Crime – attempted murder and thievery
Please contact 911 upon any sighting!!