<![if !vml]>

<![endif]>
Hello, these are our projects. Stephen W. and Bruce C. are undergraduates
at the University of Delaware and will become teachers very soon.
We hope you like our work from the book The Bad Beginning by Lemony Snicket.
Acrostic Poems
Evil man trying to steal the Baudelaire's money

Yelling at the children makes them feel uneasy
Eyes always watching their every move
Stealing the Baudelaire's money is all part of the horrific plan
by: Stephen W.
She is sweet and innocent

Unaware of her dismal situations
Needs a lot of help from others
Newest member of the Baudelaire family
Yells and likes to bite
by: Bruce C.
Our writing activity: Write an obituary for Mr. & Mrs. Baudelaire.
Obituary
<![if !vml]>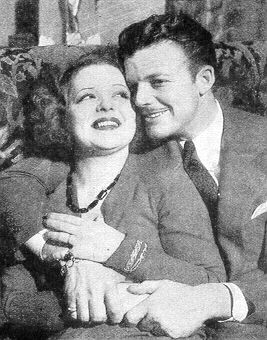 <![endif]>
John (44) and Patricia (38) Baudelaire died
July 5, 1999, and are survived by their three
children Violet (14), Klaus (12), and Sunny (1).
While the three children were playing at
Briny Beach, Mr. and Mrs. Baudelaire were
at home, when their mansion went up in flames.
They were unable to escape. The cause of
the fire is still under investigation. The three
children will be sent to live with their relative
Count Olaf. Mr. and Mrs. Baudelaire's
viewing will be held for family and friends only
on July 9th at the family's church. The funeral
will be the following day, July 10th, at 1:00pm.
The family requests that a donation be made
in honor of them to the local chapter of the
Boys and Girls Club.