The Plane Ride
By Chase
Once I went on a plane with my mom and dad. We were waiting for the plane to arrive. Then it arrived and we got on the plane and sat in the eleventh row. When we were taking off, I saw houses and trees. We were going to California. When we landed at the airport, I saw lots of different kinds of planes from my window. Then we got off of the plane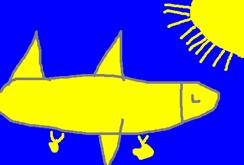 The Plane of the Future
By Zack
In 100 years the plane is going to look like a flying spaceship in the air. It will be larger, thinner and much taller than planes today. It is going to be harder to build. It is going to be like a jet and it will be as fast as one. It is going to cost much more.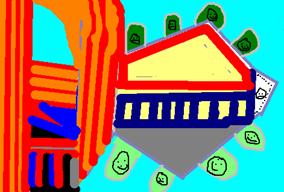 The Plane of the Future
By Jess
The plane of the future will be so hi-tech you won't believe it! There will be robots that will serve you your dinner, soda, snacks and desert. The robots will get lots of $ (tips). The plane tickets will only cost 1 cent! The robots will sleep on the plane. The airport manager will come and unplug them. The pilot is a robot too!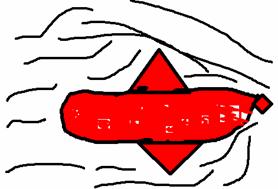 The Airshark
By Flynn
In 100 years there will be a plane. A plane so fast you won't be able to see it. It will be so comfortable that it will be like sitting on a cloud. It will be able to use echolocation. It will fly silently.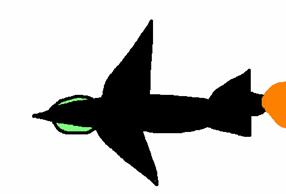 The Plane of the Future
By Stephen
One hundred years in the future, people will use planes to fly to work instead of cars. When people get to work, the planes will turn into briefcases. No one will be able to steal them. They will have smaller jets attached which could be used to escape from a battle. They will look weird inside and fly fast!