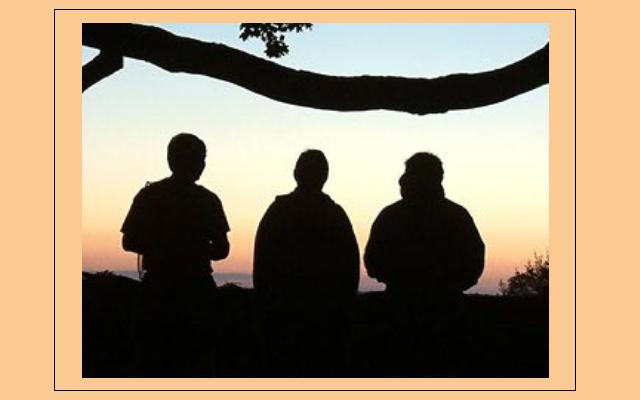 Ring! Ring! "I'll get it mom," called Andrew as he ran for the telephone in a hurry. Andrew picked up the phone to hear his friend Frankie's voice.
"Meet me and Eric at Champs at 11:00, and bring your basketball," said Frankie.
"Of course," Andrew replied excitedly. Then, he put on his rugged Reeboks, New York Yankee cap, and grabbed his older brother John's Spalding basketball. Andrew was so excited because it was the first day of summer and he was going to Champ's Park with two best friends, Frankie and Eric.
At 11:00am, the three friends met each other at Champ's Park. They began playing basketball and telling stories about their previous sixth grade school year. Andrew, Frankie, and Eric all just graduated the sixth grade from Main Street School in Coolville, New York. All three kids had very much in common as well. They were athletic, studious, and very popular twelve year olds in Coolville.