Document Based Questions from Mrs. Ortiz's 3rd Grade Library Class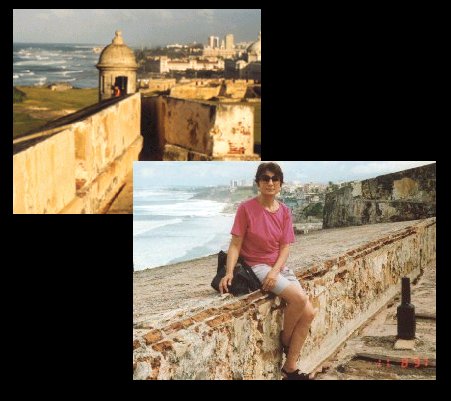 In 1521, Spain began building a fort around the city of San Juan as a defense
because they were worried about threats from European enemies. Its name is El Morro.
MORE QUESTIONS

Submitted by:
Mrs. Ortiz's Third Grade Library Class
Norwood Elementary School
Port Jefferson Station, New York

National Educational Technology Standard: Use technology tools for individual and collaborative writing, communication, and publishing activities to create knowledge products for audiences inside and outside the classroom.