Document Based Questions from Mrs. Ortiz's 3rd Grade Library Class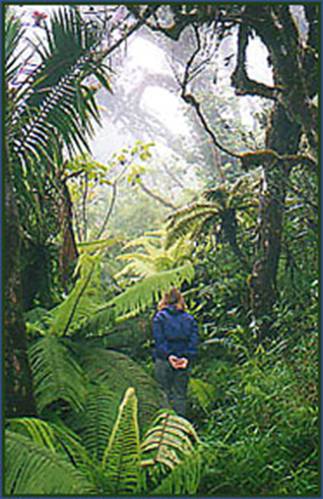 The El Yunque Rainforest is a cool, mountainous, semi tropical rain forest in eastern Puerto Rico. The heavy rainfalls into rocky rivers create many cascades of waterfalls and pools. At the higher elevations the waters are clean enough to drink and to swim in.
Photo courtesy of Elena.