December 26, 1998
I am doing research on electronic portfolios "webfolios" to use in a future presentation. The student work that is showcased on this website serves as an online or electronic portfolio. These webfolios give parents, students, future teachers and family members a record of each child's academic growth. Since the work is viewed by a large audience, the children are motivated to do high quality work.
The units that my students work on support the New York State Learning Standards in different subject areas. As an assessment tool, I designed two rubrics. The first rubric is for beginning of the school year and when students develop more skills they will be using a more advanced rubric.
In addition to rubrics, work is assessed by student-teacher conferences, class feedback, unit tests, standardized tests and personal reflection. Our webfolios are a combination of developmental and showcase. They are designed to track student progress throughout the year and showcase a student's best work.
January 1, 1999
I just returned from a short trip to Istanbul, Turkey. We had a lovely time visiting musuems, mosques, churches and shopping for carpets. As a vegetarian I had wonderful dishes made with fresh fruits, beans and vegetables. Below are some photos taken with my digital camera.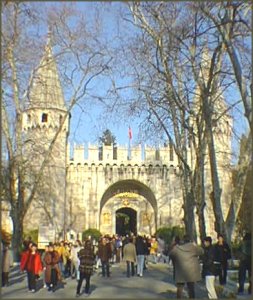 Topkapi Palace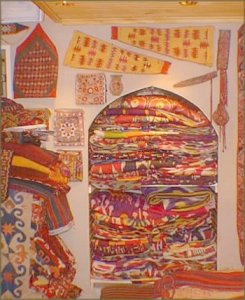 Carpet shop in Istanbul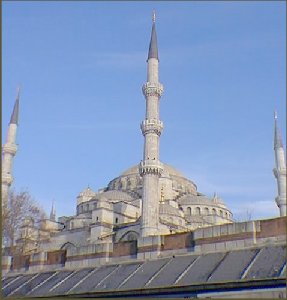 View of the Blue Mosque over the rooftop of the Arrasta Bazaar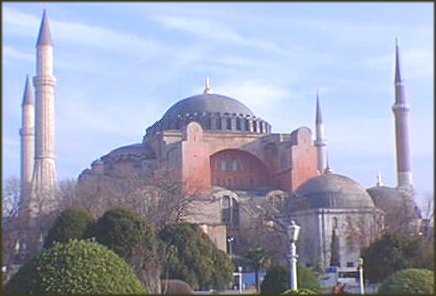 Aya Sofya